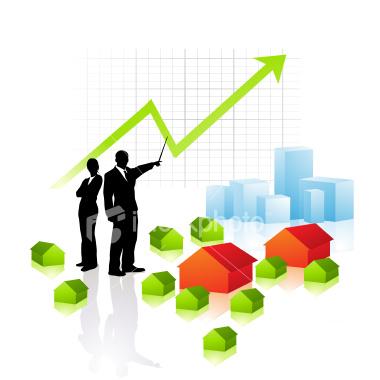 According to the Multiple Listing Service® (MLS®) during the first two weeks of March there have been a reported 4,353 of sales! This is a record over last year's statistics of 2,562 sales during the same period. This is proof that the Spring Market has officially started and it is going to be a hot one. The recession was the cause of the decline of sales for last year but this years numbers are a clear indication that Canadians are back on track.
"The spring-like weather in the first half of March brought the first green sprouts of the recurring spring market. Every year, monthly sales climb steadily through May. People are buying homes because they are confident in the current economic recovery and mortgage payments on the average priced home remain affordable"
-Toronto Real Estate Board President Tom Lebour.
The sold price for homes has increased over last year at a 20 percent rate! Transactions have been an average of $440,153.
---
Summary Of March Sales and Average Price

| | | | | |
| --- | --- | --- | --- | --- |
| | March 2010 | | 2009 | |
| | Sales | Average Price | Sales | Average Price |
| City of Toronto ("416") | 1,726 | $491,680 | 987 | $400,454 |
| Rest of GTA ("905) | 2,627 | $406,298 | 1,575 | $343,594 |
| GTA | 4,353 | $440,153 | 2,562 | $365,499 |
---
Source: Toronto Real Estate Board